Statewide Services from the Lean Six Sigma Experts of Hawaii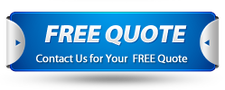 Lean Six Sigma is a methodology validated globally for the sustainable and demonstrable transformation of systems and companies. It proposes a method for companies to consistently generate concrete results (DMAIC, or Define, Measure, Analyze, Improve Control) with the continued improvement of quality. The first step is to focus on and incorporate into the processes what customers most need. There's not much more to it. Cost is reduced, loyalty to the customer is increased, and lead times in this technique are reduced. It uses previous experience and involvement with the systems as the beauty of this approach.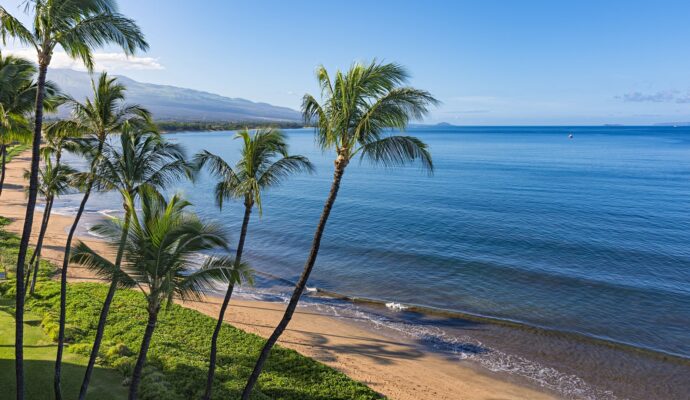 We use Lean Six Sigma to improve process and productivity at the Lean Six Sigma Experts of Hawaii. Lean aims at creating additional flow and benefit. Six Sigma targets secure and effective systems. When used together, they are entirely complementary and reinforce each other.
What are Six Sigma's advantages for companies in Hawaii?
The following are some of Six Sigma's benefits for companies:
Profitability is improved and wasting is minimized

The concentration of the customer is enhanced.

It brings in a long-term change

Sets a course and goals

Promotes lifelong learning and development
The analysis found that the price for poor results was experienced by both manufacturing and service companies. In some cases, it could lead to up to half the expenses of a service organization. The results indicate that less than 10% of the phase cycle time is accounted for by "productive work." The remaining operations are waste, reprocessing, and other non-value-added activities.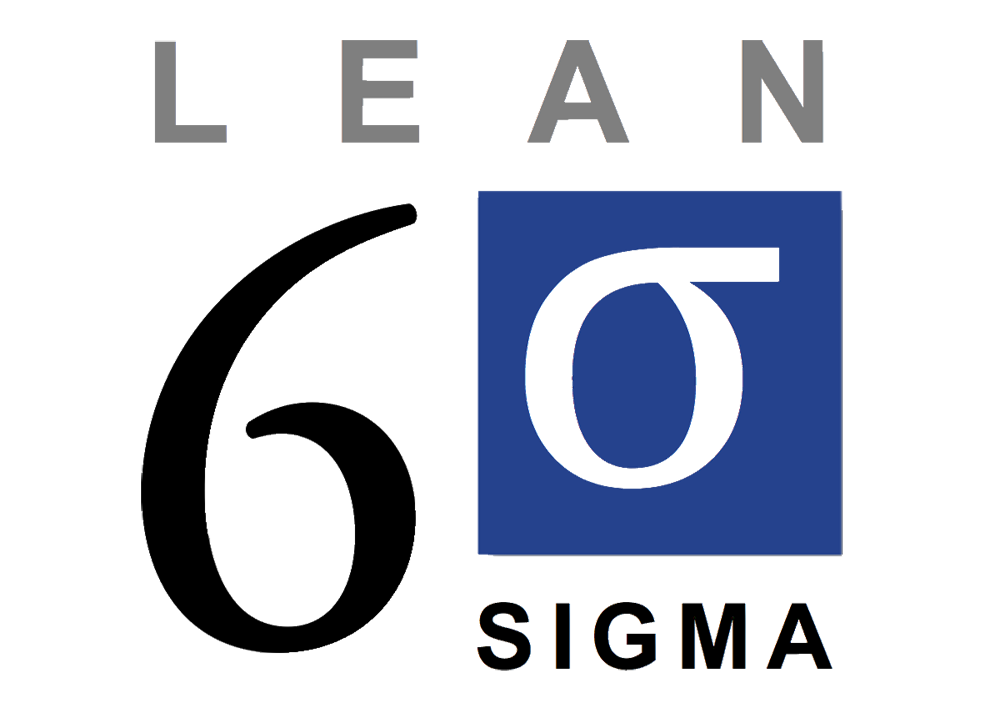 What are the various roles in Lean Six Sigma?
Improving the System can be a difficult task. If the correct person with the correct Lean Six Sigma capabilities is involved, a real and long-term transformation will take place. The various capacities in this diagram are shown. In Lean Six Sigma, the following are the major roles:
Yellow Belt: Comprises Lean Six Sigma's foundation. The basic tasks of the Green and Black Belts process are solved. Takes part in project teams and is educated for "just-in-time."

Green Belt: Set up Lean Six Sigma projects and retain them. Has some Lean Six Sigma experience, but not all of the Black Belts experience. JIT (just-in-time) instructions are given to others.

Black Belt: They report to Master Black Belt. Has vast Lean Six Sigma experience. As a consultant, mentor, teacher, and group leader for project teams.

Master Black Belt: The role of Master Black Belt is to work with leaders to identify variances and to identify (improvement) programs. Coaching and directing others, acting as a mentor, and performing individual activities. Lean Six Sigma and cultural change under the command of a company.
How do you incorporate top management in Hawaii successfully?
We host an executive launch session at Lean Six Sigma Experts of Hawaii to engage senior management early in preparation for their deployment. These meetings, organized by the CEO or COO in collaboration with the Software Deployment Coordinator, are invited to by the director presentations and key partners. A conventional launch of Lean Six Sigma could encourage an understanding of what Lean and Six Sigma are in line with the objectives of the CEO. It also will provide the senior management team with an opportunity to integrate the strategy for deployment, make decisions and schedule essential organizational and management roles and behavior.
There are so many areas or regions where we offer these services with most of them being cities.
However, if you need any of these services, you need to contact us. The list below comprises the areas where we offer these services.