Free Quote & Consultation from the Lean Six Sigma Experts of Hawaii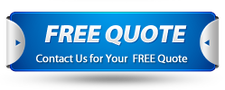 We are looking forward to your success
We are Lean and Six Sigma specialists that are dedicated to our work. Some people may say the same, but we do more than just say it. We're able to help you achieve the objectives of your company. We've been doing this for years by training, coaching, and making sure you can make changes yourself, effectively.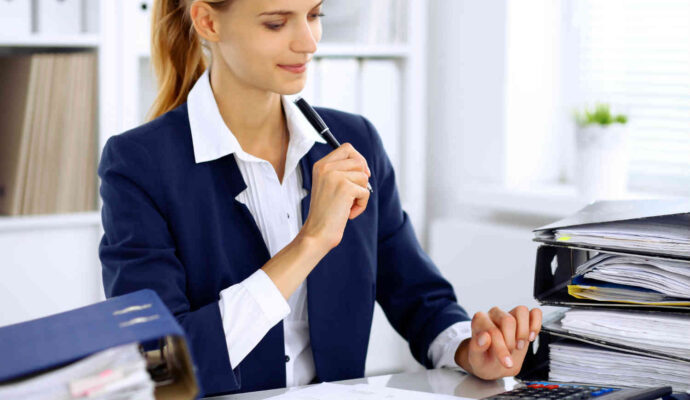 Experienced and adaptable
It all starts with our experience. We are adaptable. We connect the training courses to your company by literally applying them. After all, every student has a particular need and is working on a unique project under a certain situation. We do this because we have coaches with experience who live and breathe the stuff. If you are studying Lean Six Sigma, we will build and adapt it to deliver the results you want.
Energizing, Intimate, And Enjoyable
You are assured that our years of experience will give us thoroughness. Students describe our approach as energy-efficient, modern, intimate and pleasant. They say that they often think of us as co-workers because our training facilities are so convenient. Please contact us at Lean Six Sigma Experts of Hawaii if you would like to know more about us. Alternatively, find out which green belt we have in store for you, black belt, or other training offerings. We are happy to support you on your journey!
Our approach
Training, feedback, and implementation are only sustainable if the solution for our Lean Six Sigma Experts of Hawaii is results and people-centered. For this purpose, we concentrate on long-term changes in our services. It is an incredibly important human aspect. We will provide change management with our planning, campaigns, and services. We assist our students and clients with Lean and Six Sigma to grow their careers. We provide open and in-house training, combining Lean and Six Sigma to the greatest extent.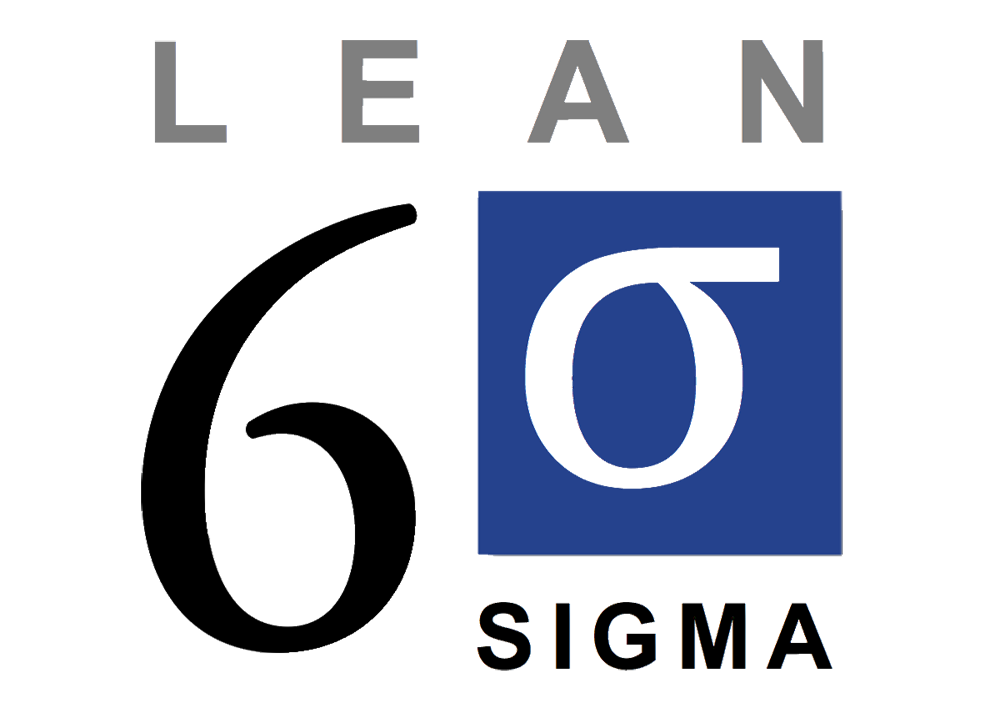 The perfect combination of Lean and Six Sigma
Six Sigmas is also used with Lean in our training sessions. We powerfully combine Lean and Six Sigma in our workshops to show how Lean can be powered by data. The way the Lean Six Sigma technology is used in the planning of a scenario becomes quickly clear. Our practical teaching materials act as a good reference for the post-training implementation of Lean Six Sigma. Through a thorough training curriculum, individuals and organizations can easily view the resources of Lean Six Sigma. We provide real job experience and offer detailed practical advice through the method of "coaching at work" with our many experienced trainers.
Another defining feature of the Lean Six Sigma Experts of Hawaii is the extensive experience of our coaches. They know how to use the Lean Six Sigma technique in practice. The barriers, inconvenience, and successes of project execution are familiar to our Masters Black Belts and Black Belts. If you contact our team today, we will provide you a free quote. Our team is always happy to answer any questions you may have, and customize any training for your organization.
There are so many areas or regions where we offer these services with most of them being cities.
However, if you need any of these services, you need to contact us. The list below comprises the areas where we offer these services.