Lean Six Sigma Curriculum For Hawaii High School Students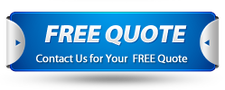 Training is important for our students, but consistent support and education are even more essential for our teachers. Many of the problems facing people in the education sector can be alleviated by taking Lean Six Sigma Experts of Hawaii courses.
Schools tend to say they have to cut expenses, but they have to rather cut waste. They should explore ways to improve their spending by improving redundant processes rather than removing services. We would teach them to do this in a class of Lean Six Sigma.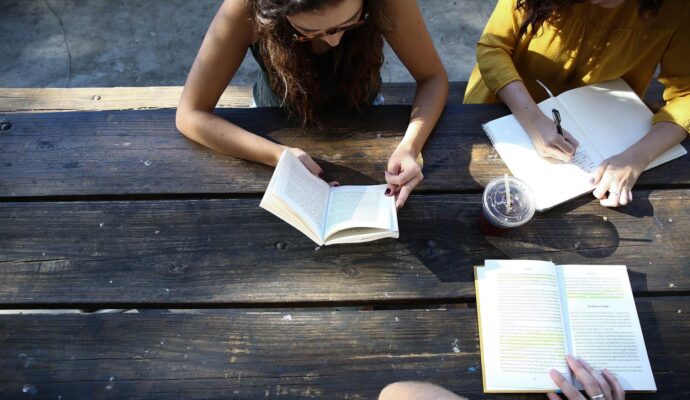 What is Lean Six Sigma?
Lean Six Sigma Experts of Hawaii (LSS) uses a systematically organized problem-solving approach that relies a lot on teamwork to solve and provide a long-term solution to a problem. It concentrates on continuous development by minimizing unnecessary costs, customer focus, and improving quality. Yellow Belt and Green Belt are certifications approved by almost every industry in the world. Organizations that have implemented this strategy successfully thrive in competitive economies, attracting more staff and producing lower costs.
LSS follows a sequence of 5 phases. Students choose the initiative for change and apply over time the strategies they have gained in school. This helps to improve the system not only for the pupils but also for schools, classrooms, and the district.
The outcome of Yellow Belt Certification: A professional development initiative that directly contributes to student success.
Green Belt Certification Outcomes: A team-based achieved improvement initiative that results in better efficiency and cost savings.
The techniques used by  Lean Six Sigma Experts of Hawaii have evolved and have now become, if not most, one of the most commonly used methods of improving business processes and development on the market, surpassing many others. Because of their results, several high schools in the country give and apply the discipline – and we are the masters behind that successful approach. Unlike other classes, we offer Lean Six Sigma Yellow Belt and Green Belt Preparation and Certification for high school students.
Lean Six Sigma Experts of Hawaii Curriculum For High School Students
The Yellow Belt is not normally required for a Green Belt certification. But if you choose us, we ask that all high school students be taught and certified in the Yellow Belt Level before heading to the Green Belt level. This is due to a lack of skills and expertise – all students are low-skilled in the true technical field.
The best in the Business (Consulting and Training)
Working with us will allow you to have Hawaii High School Students' who have acquired new and most advanced Lean Six Sigma Experts at low cost. Our coaches, consultants, and experts are the best and most trustworthy – and it is free to inquire. If you want to find the best and most trustworthy company to provide preparation and certification to high school students, don't look any further. Work with us and we will give you the support and guidance you need at all times.
Contact us or send us an email to help and answer all your questions about Lean Six Sigma Experts of Hawaii for high school students in Hawaii!
What is the organizational structure of Six Sigma?
Six Sigma systems have their own structure in addition to the company's corporate system. Roles and responsibilities are assigned to the organizational hierarchy at each level. The Green Belt is the base of the USC Six Sigma.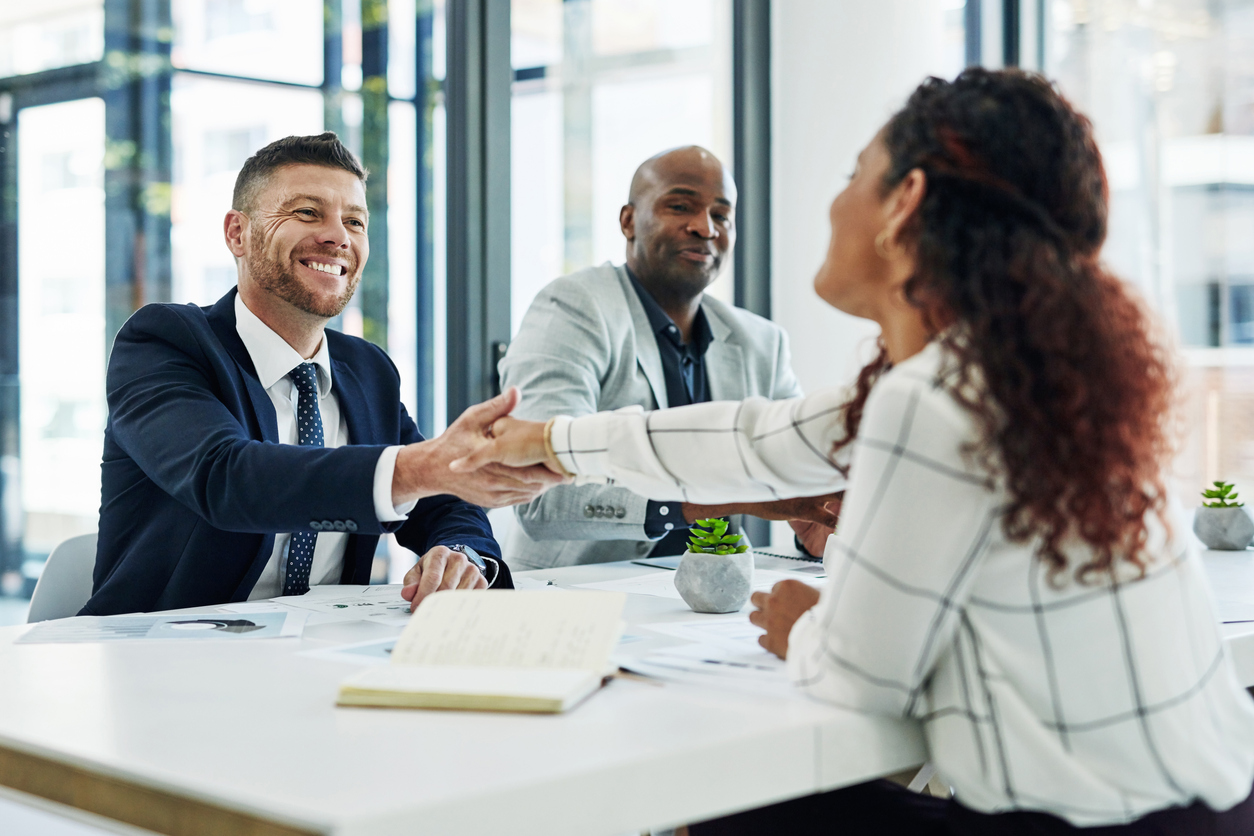 About Us
The Lean Six Sigma education courses of the state are held by Lean Six Sigma Experts of Hawaii for High School Students. The curriculum is the most successful student program in the world. Our methodology in education has encouraged students to use their acquired skills in their studies and other areas of their lives. For each certification of the program, students receive a standardized certificate to commemorate their accomplishments. Their education system, their champion, and student certified coach/teacher are supporting Lean Six Sigma for the state of Hawaii.
Our Services
Our seminars and services are open to teachers, staff, and districts during the certification process. We have built the course so that it can be adapted to any setting, and we provide an excellent way to integrate it into your ongoing curriculum. As Lean Six Sigma continues to be promoted in public schools in Hawaii, we show how students use this immersive integrative process to learn useful information in each course and adapt it for various aspects of their life.
We allow companies of all sizes to function better and to delight customers by delivering faultless products and services. Lean Six Sigma Experts of Hawaii have vital knowledge and experience for Lean and Six Sigmas. We are proud to be the largest association of practitioners in process management in the state.
Our team of experts is available to assist you with any questions you may have, to implement Lean Six Sigma in your school and district. We provide a no-obligation free quote for anyone interested in studying Lean Six Sigma Certification and who wants to take the opportunity to upskill themselves, their learners, and colleagues. Call us today and take your school to the next level.
There are so many areas or regions where we offer these services with most of them being cities.
However, if you need any of these services, you need to contact us. The list below comprises the areas where we offer these services.